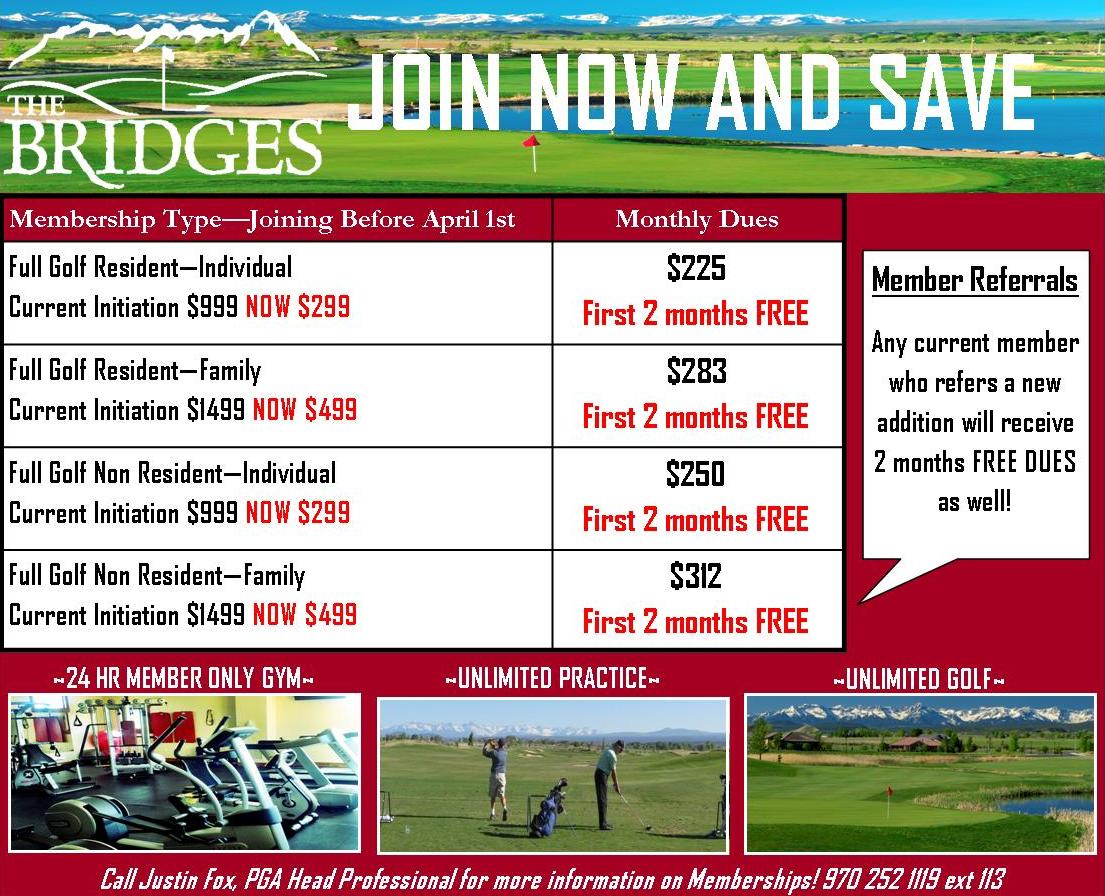 Unfortunately as of Saturday, February 21st the golf course is closed due to snow.
While there is snow on the ground the golf shop will be open from 10am-4pm Monday - Friday.
Please stay tuned to the weather, our website and Facebook for other updates.
Remington's Restuarant at The Bridges will stay open throughout the winter. Please see the Remington's tab for our Hours of Operation.