Let The Bridges Host Your Next Event!
Weddings
Holiday Parties
Receptions
Class Reunions
Birthday Parties
Golf Tournaments
Charity Fund Raising Events
The Bridges features a magnificent setting, exquisite cuisine, and exceptional service with stunning views of the San Juan Mountains. We pride ourselves on attention to detail, and our professional staff will work with you to create a spectacular event.
Click here to see a video of a recent wedding held at The Bridges!
Set up an appointment to discuss what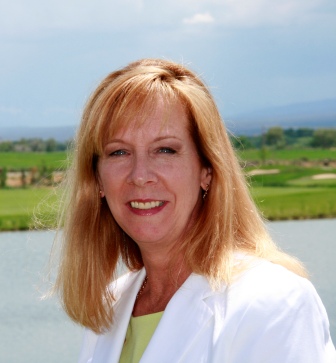 we can do for you and your group!
Sandy Lundberg - Event Coordinator
sandy@montrosebridges.com
Or Call
970.252.1119 ext. 142
Wedding packages are being revised in 2018, please call for specific prices.
Thank you for your patience!
Classic Wedding Package
♦
Premier Wedding Package
♦
Elite Wedding Package
♦
For All Other Events, Please Contact Our Event Coordinator Sandy Lundberg For Pricing
♦
MENUS
All food is prepared by our restaurant, Remington's. We have several menus and price ranges to choose from. Taxes and gratuity are not included in menu prices. No personal food or alcohol is permitted in the facility.
♦
Sandy Lundberg - Event Coordinator
sandy@montrosebridges.com
Or Call
970.252.1119 ext. 142